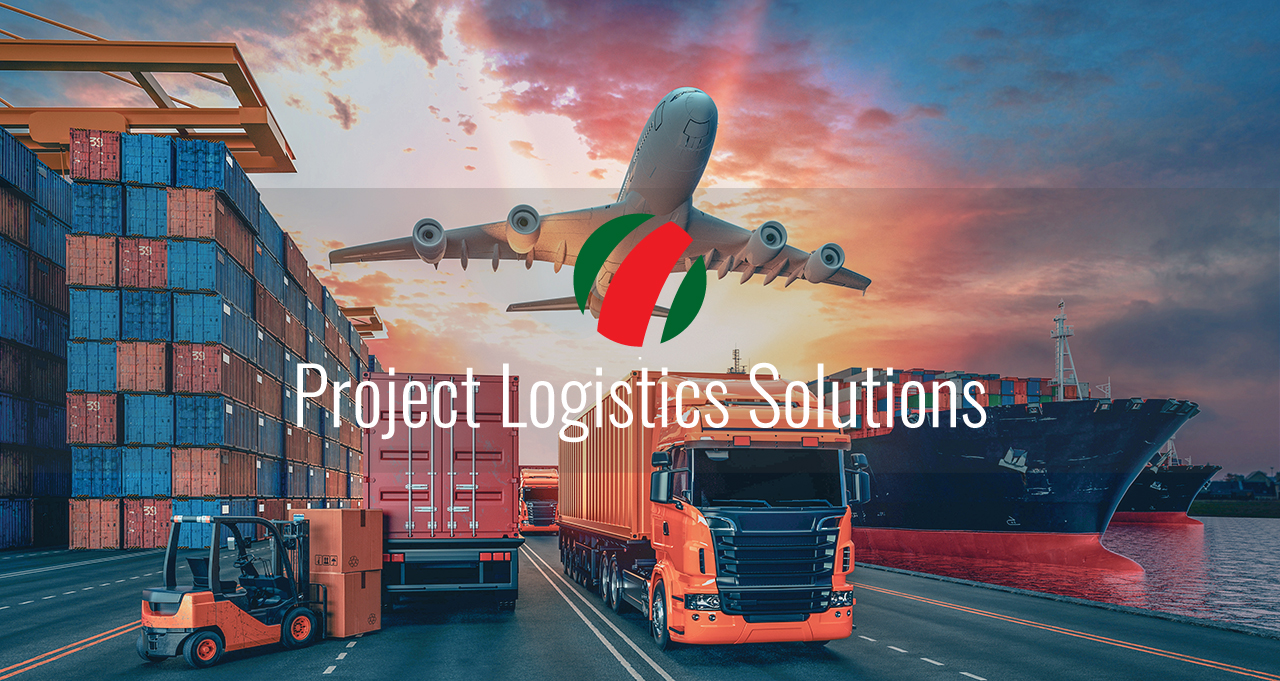 Cosmos Logistics Solutions
CSL has a range of responsive, effective, and reliable teams for project logistics support to our international and local clients. We have the full capability to move people, products, and vital supplies from one side of the globe to the other through a variety of effective delivery methods.
We are a well-known and reputed logistics service provider in Bangladesh. CSL is well capable of providing a one-stop logistics solution for your Projects in a convenient and efficient way.
=====================
Off-site Support
=====================
• Shipping Solutions
• Equipment Support
• Customs Clearance, Port formalities at all major sea and airports.
• Warehouse, Storing and Jetty facilities
• Sea and Ground Transport (Sea & River going Barge, Low bed/ High bed Trailer)
• Project Cargo Services
=====================
On-Site Support
=====================
• Construction of Accommodation/Rest House/Camps at site.
• Catering Services/ food supply.
• Site Transport.
Get in touch with us for your required Shipping Solutions at logistics@cosmosgroup.com.bd
Phone: +880 1962-801119